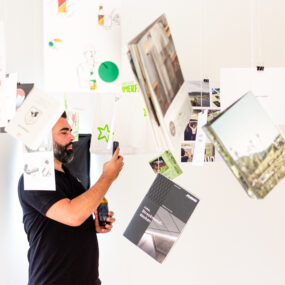 Innovation und Transformation
Wir haben das 10-jährige Bestehen der Creative Region zum Anlass genommen, um die Potenziale und Stärken der oberösterreichischen Kreativwirtschaft in einer Publikation zusammenzutragen.
Innovation und Transformation
Can Art Thinking change the way the industrial sector approaches change? Jurij Krpan about the space between innovation and invention and the role of artists in it.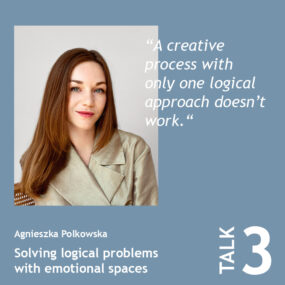 Innovation und Transformation, Vernetzung und Sichtbarkeit
When was the last time you had an in-between moment where magic happened? Agnieszka Polkowska on the seemingly coincidental moments of creativity.